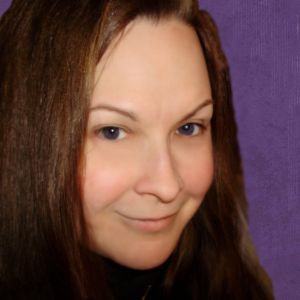 About StellaVA
A little bit about the lady behind the virtual assistant services.
---
I'm Michelle Baumgartner, a freelance writer and virtual assistant. After I earned my B.A. degree, I spent many years working in an office environment—including almost two decades as an IT specialist. A few years ago, I made the decision to become a full-time freelancer, building my writing business from the ground up.
Building a business is not for the faint of heart.
Writing your business plan is only the beginning. A website is essential in this day and age, but it can't be static. You need new content to keep visitors coming back for more. And you need eye-catching images to illustrate all of that great content…on your website and blog, sprinkled throughout your social media posts, and even for the occasional presentation.
You have to keep marketing, month after month. Maybe you need to update your sales brochure or get some flyers out there to advertise upcoming events.
Do you ever feel bogged down by all of those tiresome business tasks, the ones that keep you from getting to the critical stuff? Sure, you should do them…but you only have so much time.
I'm talking about things like regularly writing blog posts. Or branding and sizing images for use in your social media feeds. Or updating your mailing list and sending out campaigns to your subscribers.
Oddly enough, those are all tasks that I enjoy. I get great satisfaction from doing them well, and I don't mind taking my time to get them just right.
Why not take advantage of my strange inclination toward tedious office tasks? I can take these tasks off of your plate, and you can free yourself to work on your business's top priorities.
Using the skills I've honed in my professional writing business, I can provide your business with:
Customized images for websites & social media
Press releases, brochures, flyers, & other marketing collateral
Admin services like proofreading, copy editing, mailing list management, & presentation creation
Feel free to give me a call or email me so we can discuss your business's needs.
---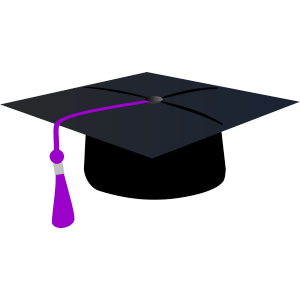 Education
I have a Bachelor of Arts degree in Foreign Languages (French Concentration), with a minor in history, from Mount Saint Mary's University in Maryland.
I also hold a Diplôme d'études françaises (French studies diploma), which I earned at Université Rennes II in Brittany, France.
---
Professional Background
After college, I spent a few years working in customer service—including a stint as a francophone customer service rep.

I then worked for almost 20 years as an IT professional, and transitioned to full-time freelancing a few years ago.
---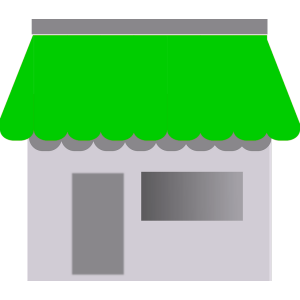 About my Clients
I've worked with clients in numerous industries, including:
Education
Home Health Care
Solar Power
Insurance
Surveillance & Security
Promotional Items
My most unusual client? A crime scene clean-up company.
---
Introducing the "Delegate & Celebrate" Plan:
Step 1:
Delegate tedious tasks to me.

Step 2:
Celebrate that you finally have more time to build your business!