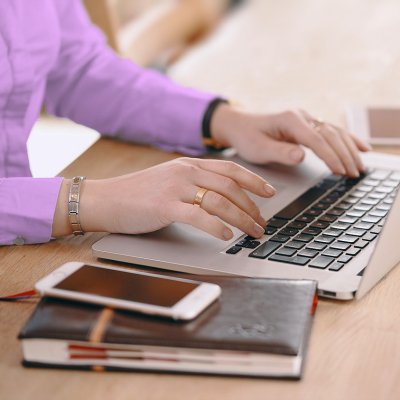 Marketing Content Portfolio
I provide compelling content for flyers, brochures, and other marketing collateral.
---
Flyer Insert Content: Accessible Academics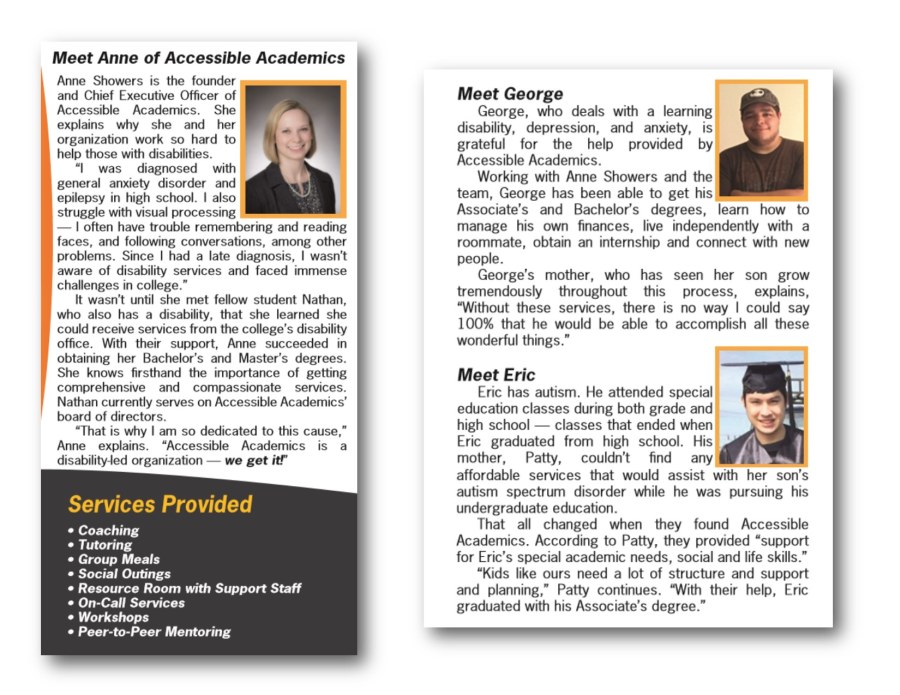 I worked with Accessible Academics to create content for a flyer insert. The insert features the success stories of students in their program. It also presents some background on the organization's founder.
I integrated material from written and video testimonials, as well as audio recordings of interviews.
Below is the text version of some of the content I wrote for the flyer insert.
---
Meet George

George, who deals with a learning disability, depression, and anxiety, is grateful for the help provided by Accessible Academics.

Working with the Accessible Academics team, George has been able to get his associate's and bachelor's degrees, learn how to manage his own finances, live independently with a roommate, obtain an internship, and connect with new people.

George's mother, who has seen her son grow tremendously throughout this process, explains, "Without these services, there is no way I could say 100% that he would be able to accomplish all these wonderful things."
Meet Eric

Eric has autism. He attended special education classes during both grade and high school — classes that ended when Eric graduated from high school. His mother, Patty, couldn't find any affordable services that would assist with her son's autism spectrum disorder while he was pursuing his undergraduate education.

That all changed when they found Accessible Academics. According to Patty, they provided "support for Eric's special academic needs, social and life skills."

"Kids like ours need a lot of structure and support and planning," Patty continues. "With their help, Eric graduated with his associate's degree."
Meet Anne of Accessible Academics

Anne Showers is the founder and Chief Executive Officer of Accessible Academics. She explains why she and her organization work so hard to help those with disabilities.

"I was diagnosed with general anxiety disorder and epilepsy in high school. I also struggle with visual processing — I often have trouble remembering and reading faces, and following conversations, among other problems. Since I had a late diagnosis, I wasn't aware of disability services and faced immense challenges in college."

It wasn't until she met fellow student Nathan, who also has a disability, that she learned she could receive services from the college's disability office. With their support, Anne succeeded in obtaining her bachelor's and master's degrees. She knows firsthand the importance of getting comprehensive and compassionate services. Nathan currently serves on Accessible Academics' board of directors.

"That is why I am so dedicated to this cause," Anne explains. "Accessible Academics is a disability-led organization — we get it!"
---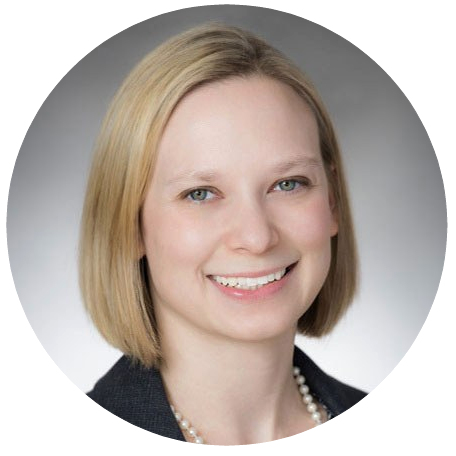 "…captured the essence of our impact…"
Michelle helped us craft testimonials and stories from the families that we serve into a narrative for our promotional materials. The final products were easy to read, captured the essence of our impact, and achieved what we were hoping for with fliers. I highly recommend working with Michelle on generating marketing content.
– Anne Showers, Chief Executive Officer, Accessible Academics
---
Need well-crafted content for brochures & other marketing materials?