Sick of getting stuck in the weeds?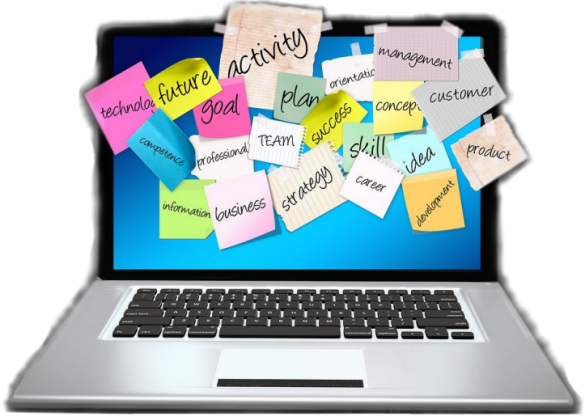 Tired of handling every little task yourself?
Fighting the clock…
and never winning?
Need just a little bit of extra help…
without hiring another employee?
Get ready to hand over some of those tiresome tasks of running a business—and focus on the projects you want to pursue!
---
How StellaVA can help: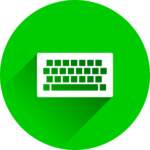 Blog Posts, Product Pages, Local Pages, & Press Releases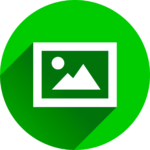 Logos & Marketing Materials; Image Sourcing & Customization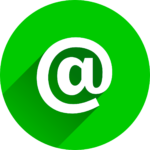 Mailing List Management, PowerPoint Presentations, Proofreading, & More!
Want to reclaim your valuable time?